Mobile home rental in Saint-Aignan
Mobile home rental near the Beauval Zoo in Saint-Aignan
In a pleasant and green setting, all our accommodation has been selected to ensure that you enjoy a comfortable and pleasant stay.
The kitchens are equipped with pots and pans, microwave, 4-burner gas hob, fridge, crockery, kettle, coffee maker…
The rooms are equipped with comfortable mattresses with mattress covers, pillows and duvets.
All the terraces have an outdoor table and chairs.
Our range of accommodation
Range Comfort
The Comfort mobile home range offers all the basic comfort for a family stay: kitchen equipment, comforter and pillows, welcome kit, etc.
Range Premium
The Premium mobile home range offers a larger living space and additional equipment: dishwasher, air conditioning, TV, plancha, etc.
Criteria & comparison
Night Space
Luxury mattress 160*190
i
Washroom space
2 bathrooms and 2 toilets
i
Kitchen area
Living room, dining room
Terrace area
Services and options
Household Living environment
i
Cleaning at the end of your stay
i
Comfort
2 or 3 bedrooms
38 to 47 m² of living space
(mobile home and terrace)
Premium
2 or 3 bedrooms
50 to 55 m² of living space
(mobile home and terrace)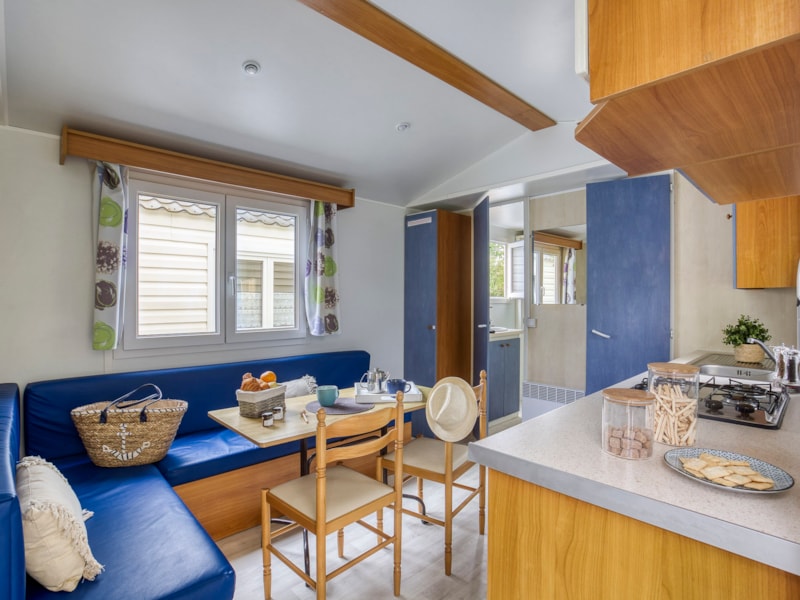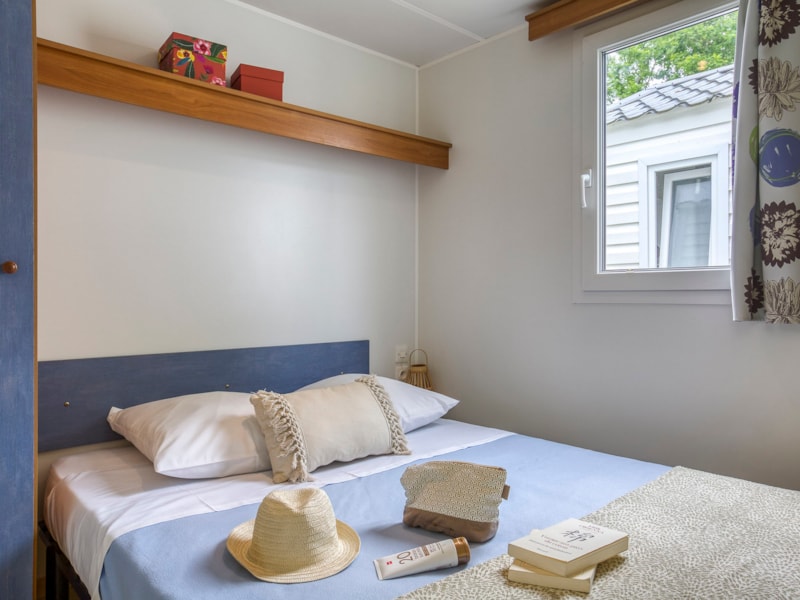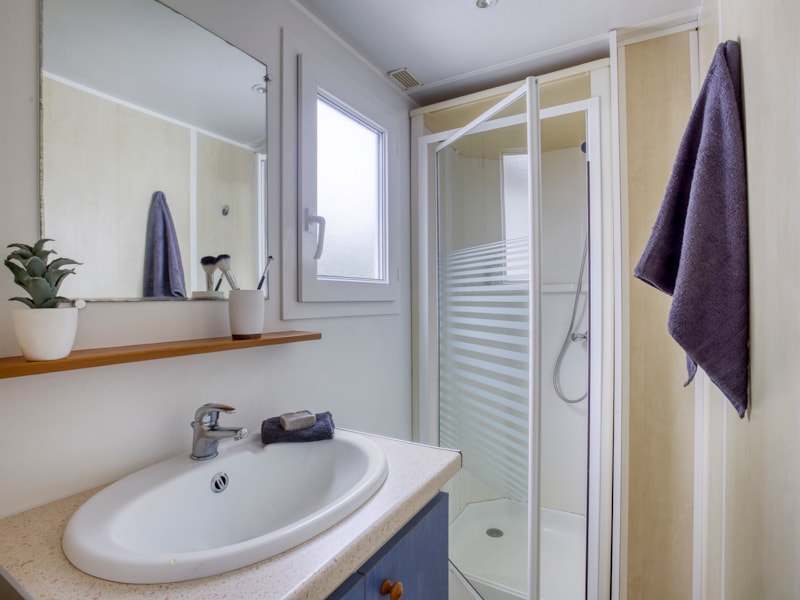 more details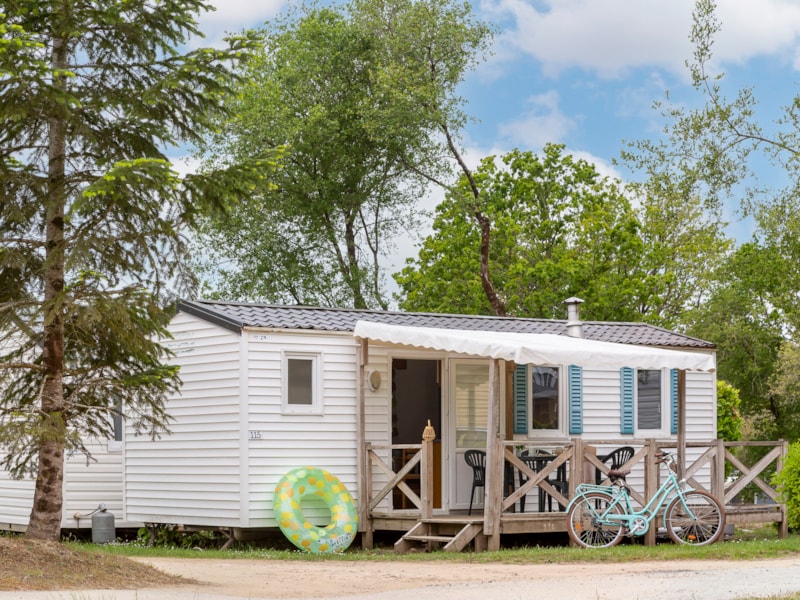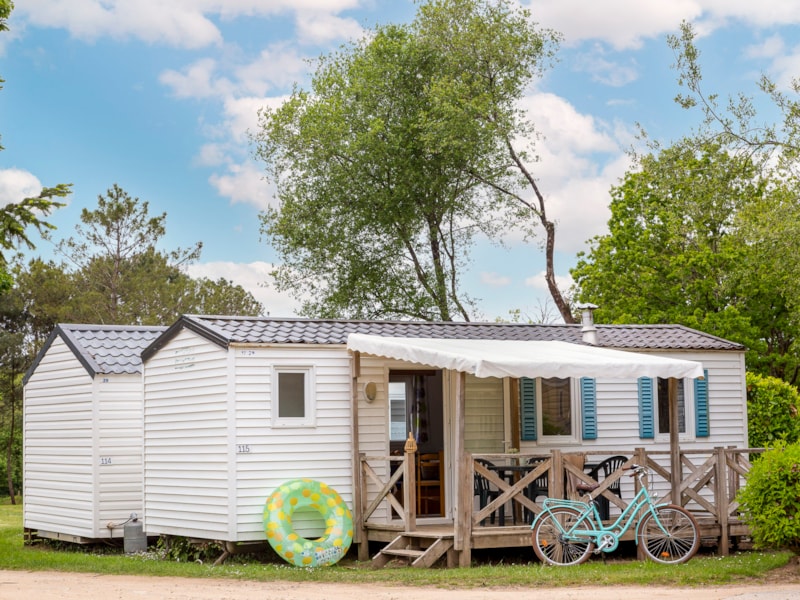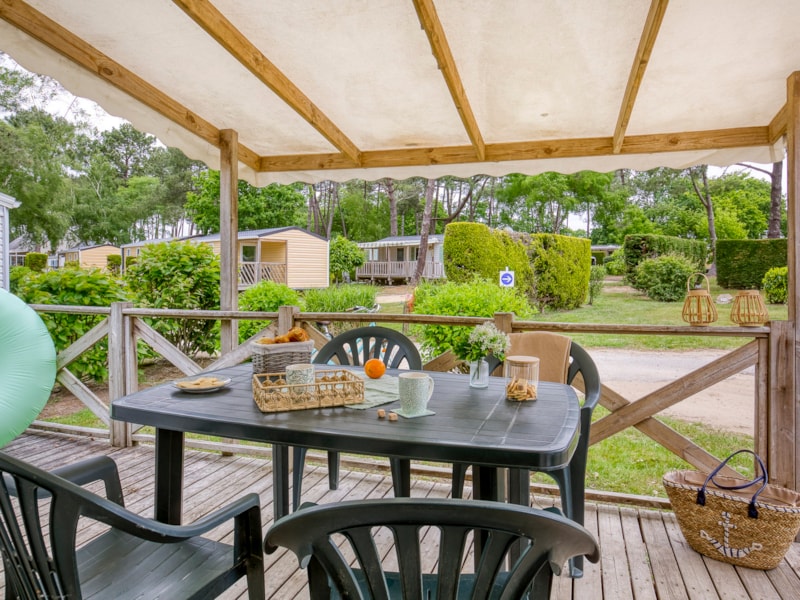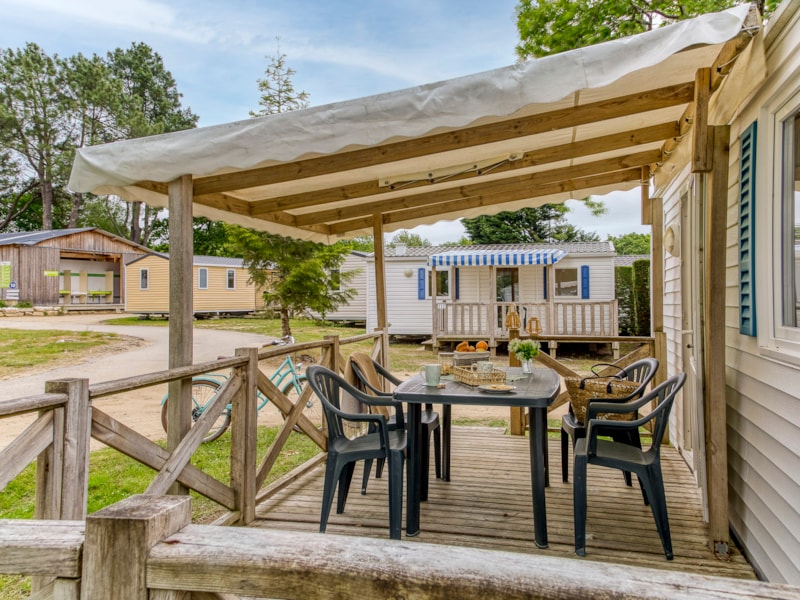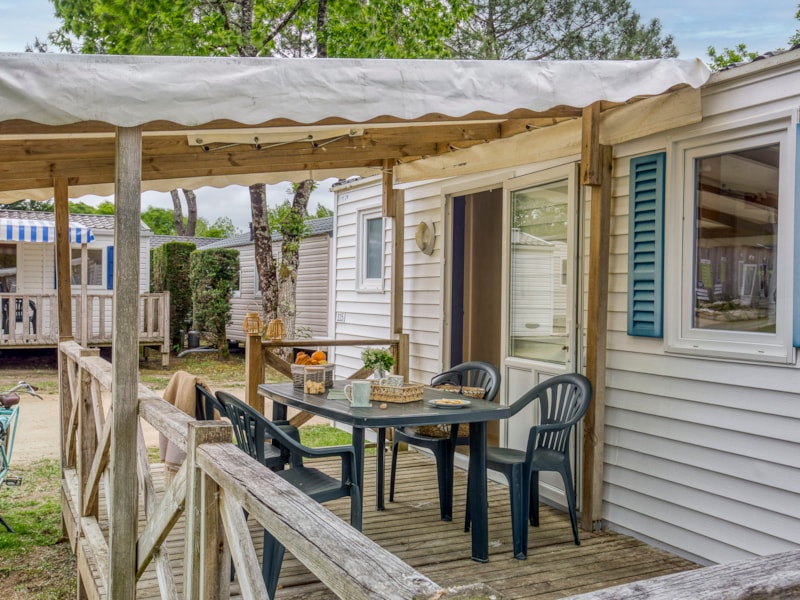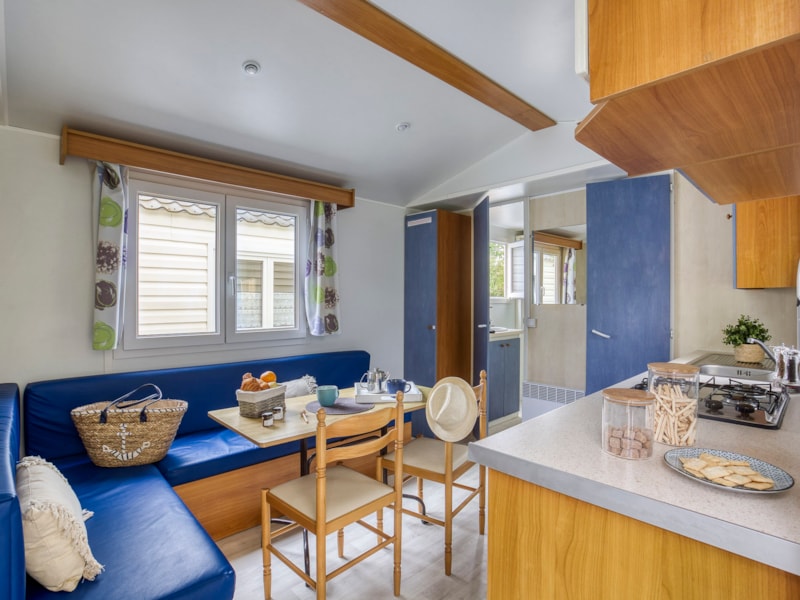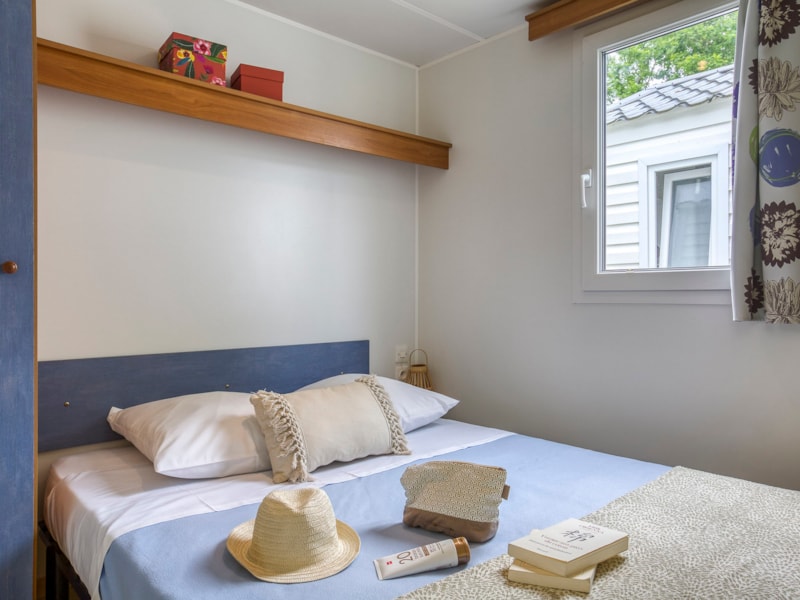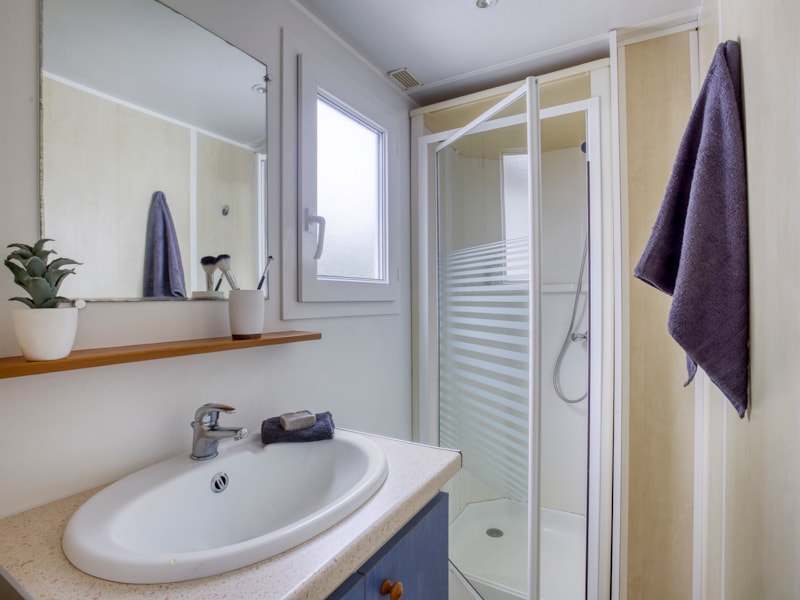 more details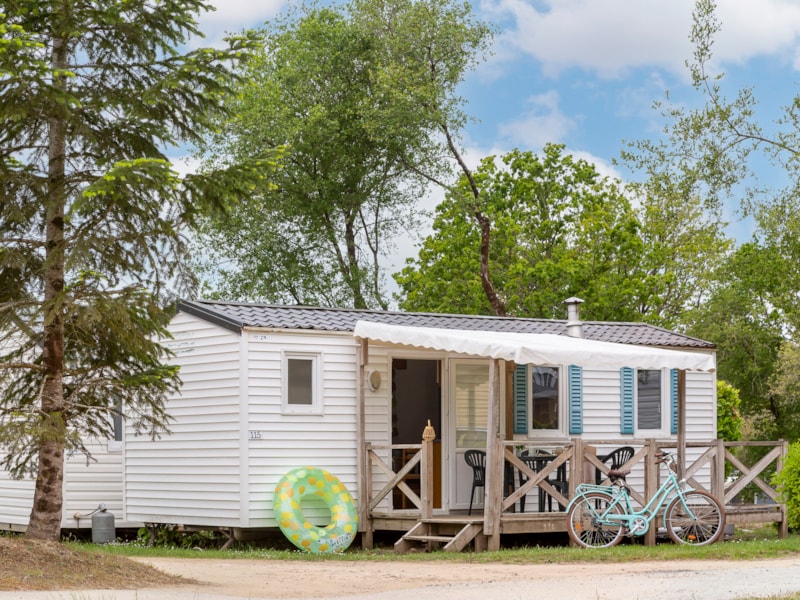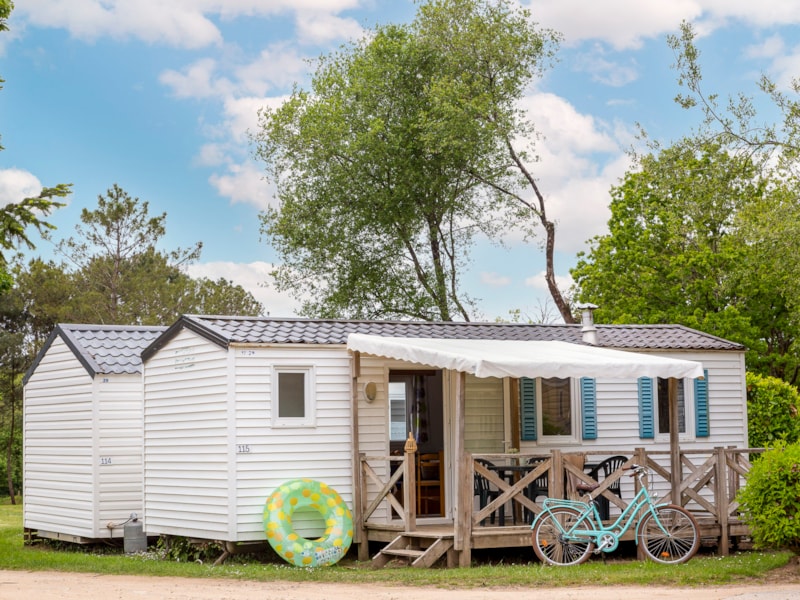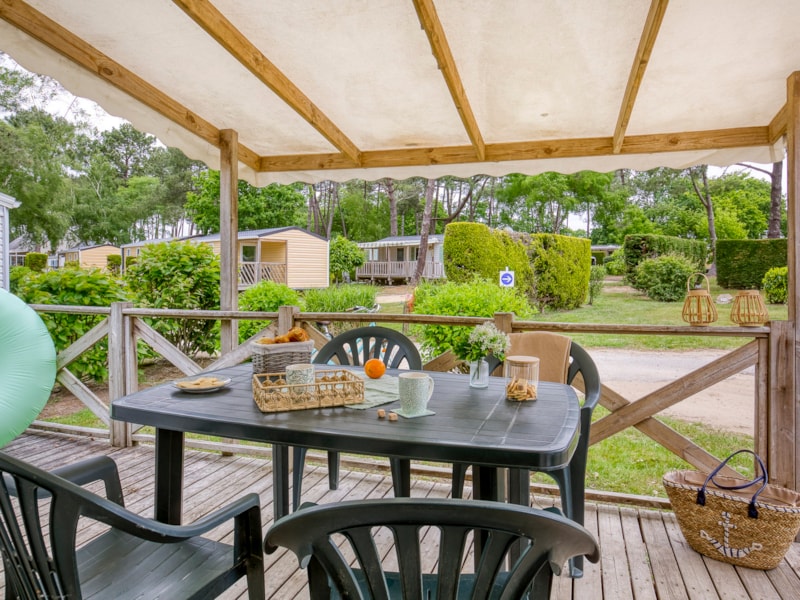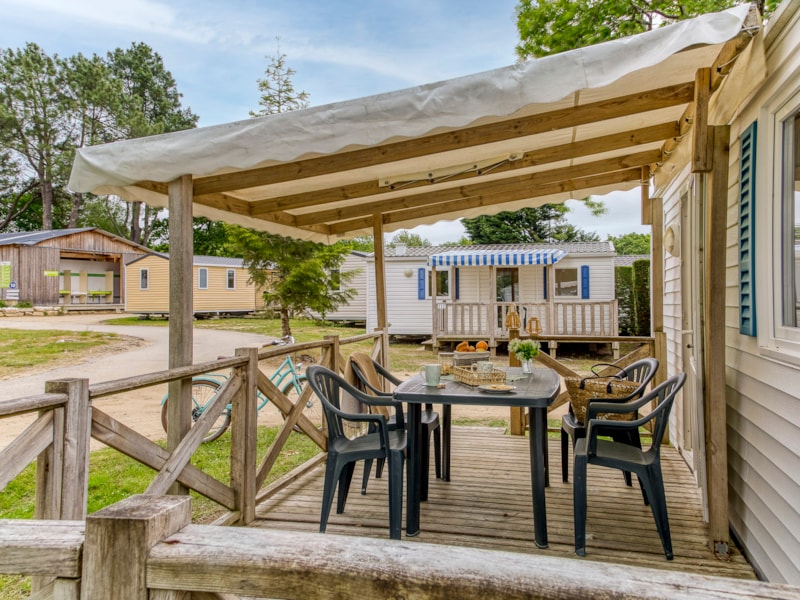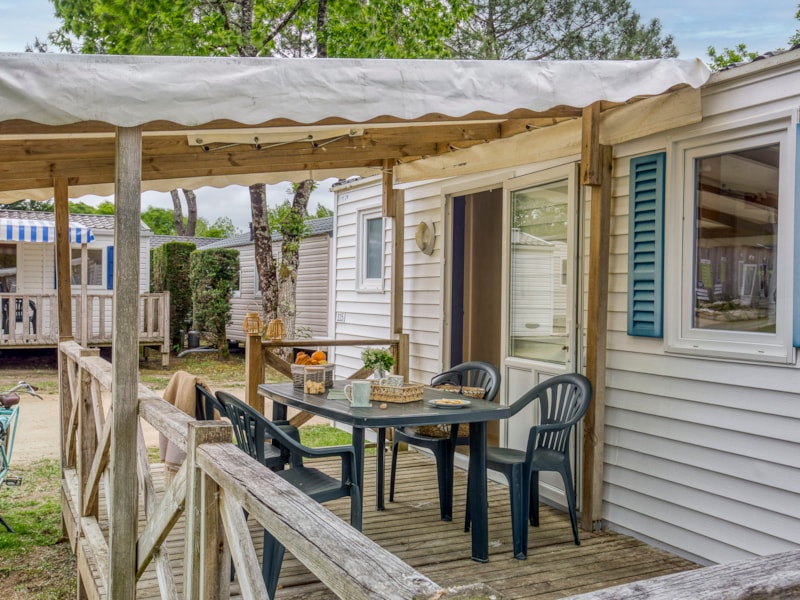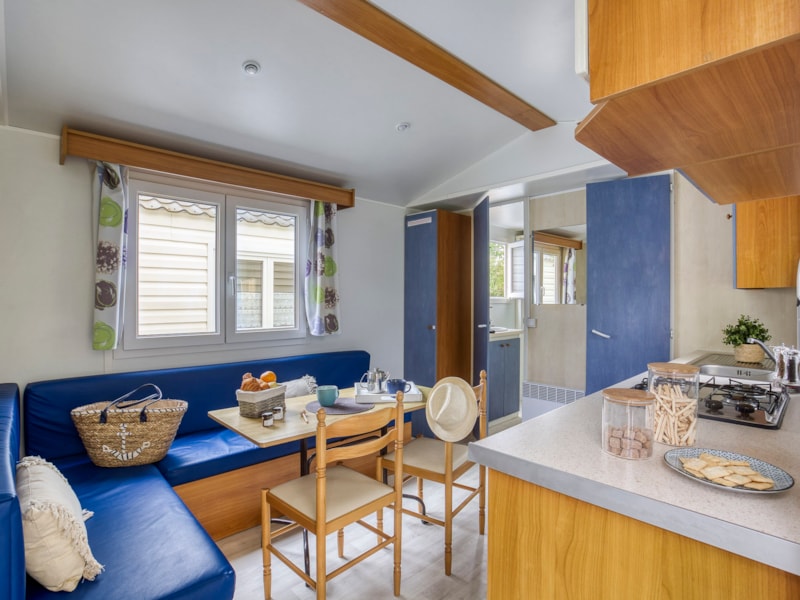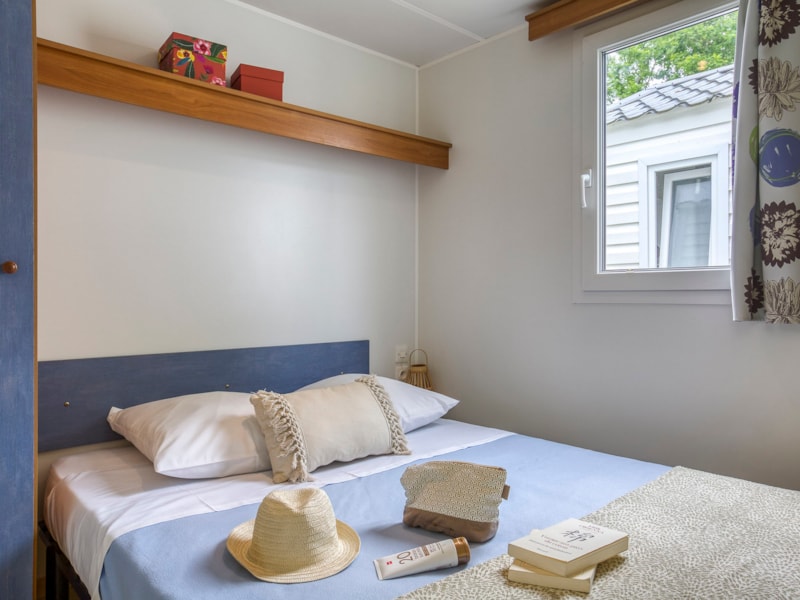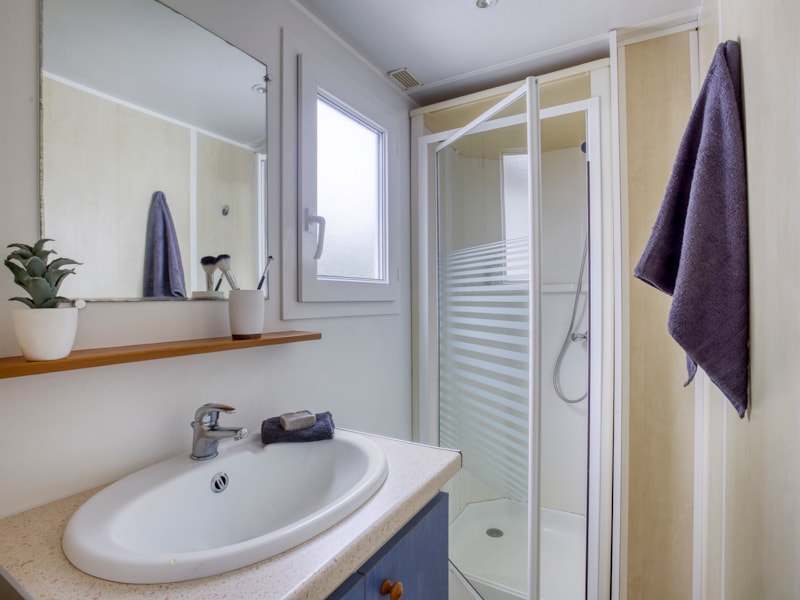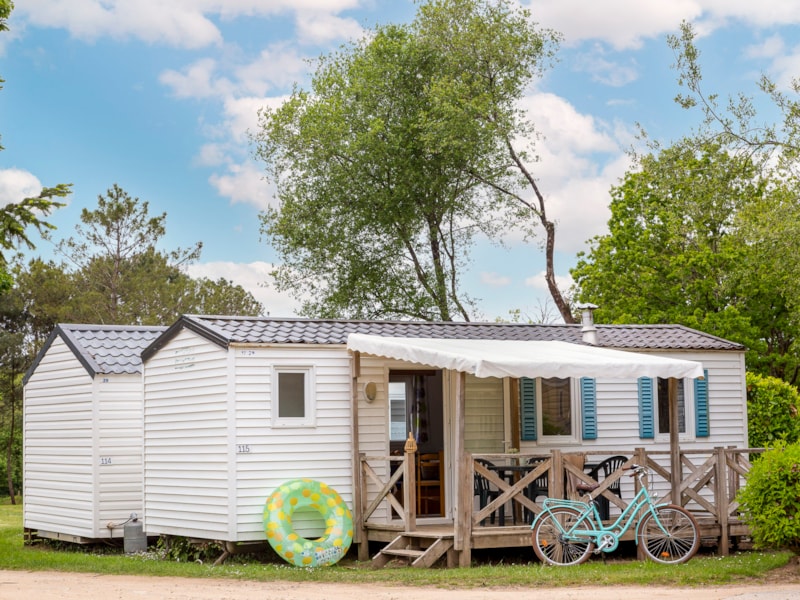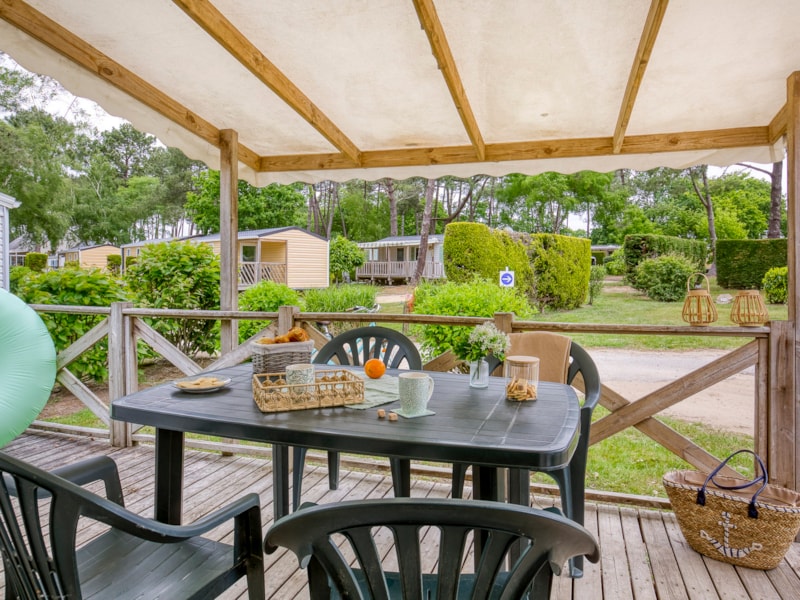 more details